High Quality Refrigerated Trucking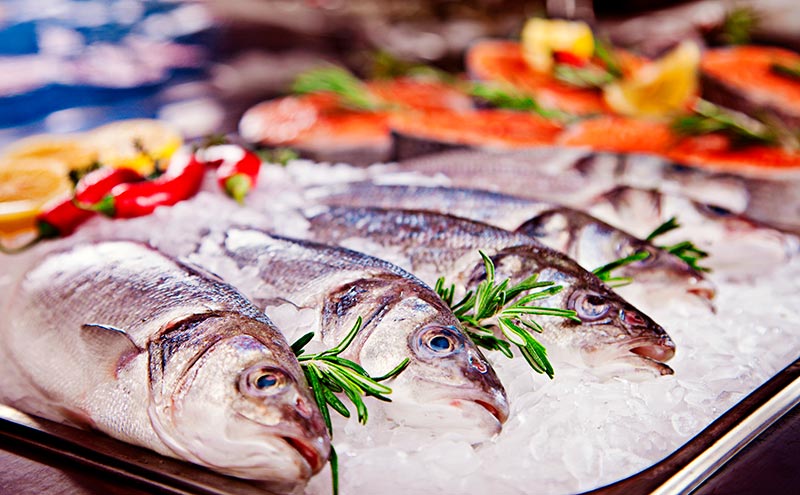 Do you require temperature regulated transportation for your company's products? Come to us with all your grocery and medication transportation needs. Jeric Transportation Services LLC in Edgar Springs, MO provides excellent refrigeration trucking services for fruits, vegetables and various other temperature sensitive goods. Our professional drivers understand the specific requirements for each item we transport. Whether the distance is long or short, we will deliver your products in perfect condition and on time. Our superior quality refrigeration trucking services are available for grocers, produce wholesalers and other businesses that need to ship at a specific temperature.
Talk to Us
Get in touch
with us today with your specialty freight hauling needs.