Reliable Dry Van Trucking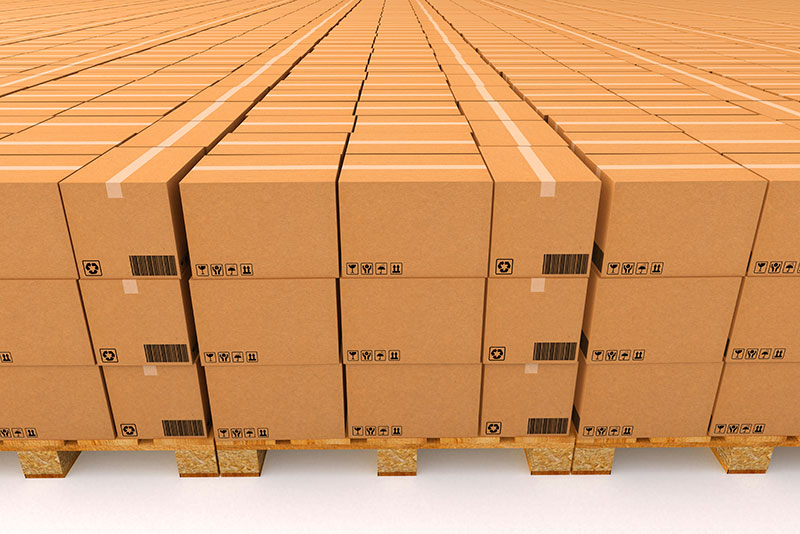 Jeric Transportation Services LLC in Edgar Springs, MO provides excellent dry van trucking services to commercial and industrial customers for all kinds of dry and boxed goods. Our drivers have hauled everything you can imagine and we welcome the opportunity to ship your merchandise. We have a fleet of dry van trailers capable of carrying large or small loads for long or short distances. Put your trust in our reliable freight services.
Learn More
Find out more
about our high quality dry van trucking services.