Careers in Trucking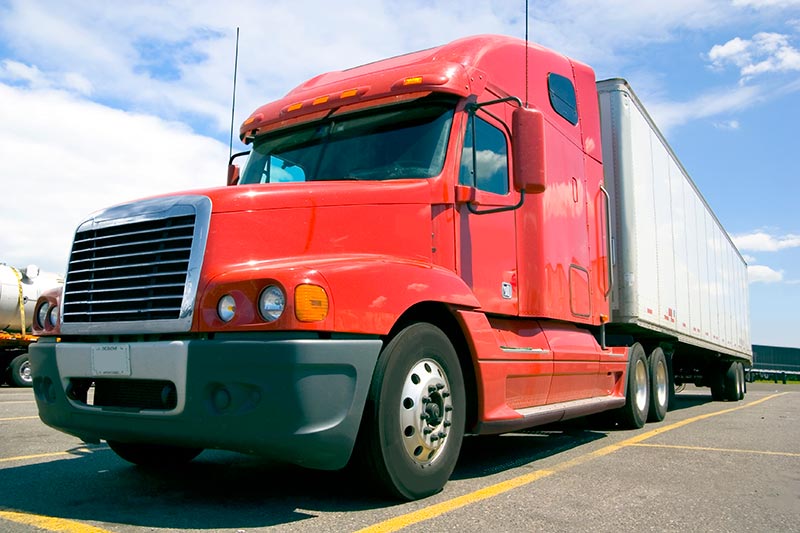 Are you looking for a career opportunity in specialty freight services? Join us. Jeric Transportation Services LLC in Edgar Springs, MO hires skilled transport professionals to drive our refrigeration trucks and dry vans. If you are a capable person with knowledge of handling time and temperature sensitive goods then we have a job for you. Refrigeration truck drivers have to be willing and able to go on long, cross-country trips and be away from home for long periods. We can provide you with an opportunity to become a specialty freight trucker. Download our application below.
Apply Today
Download our application form
here
. Fill out the form, scan the form, and then
email us
. You can also send the form to us at our postal address provided below.
Jeric Transportation Services LLC
PO Box 609
Edgar Springs, MO 65462
Join Us
Come to us
for an adventurous career as specialty freight trucker.